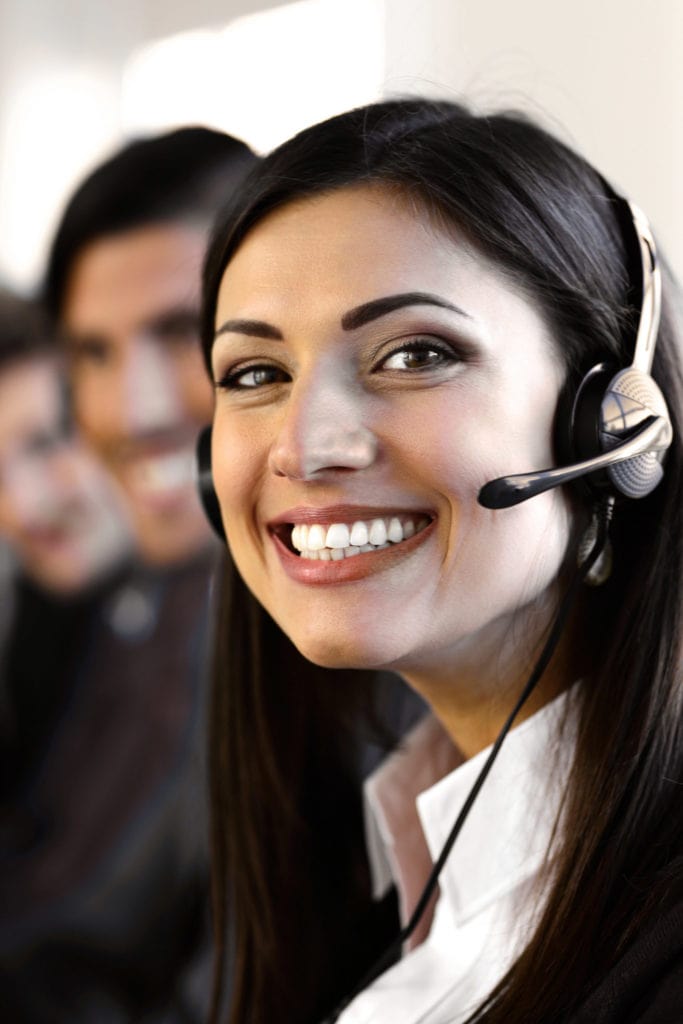 StaffMill (https://www.staffmillhr.com/) a Finnish human resource provider is looking for a Talent Acquisition Manager who is familiar with the Northern European job markets. 
The position requires knowledge of at least one European language in addition to English.
We offer a remote position in our recruitment team. Responsibilities include sourcing, interviewing and evaluating candidates, as well as nurturing relationships with potential candidates for North and East European markets.
Responsibilities
Planning sourcing strategies and criteria
Planning and executing structured interviews and screening calls
Plan and write job descriptions jointly with our recruitment managers
Source, nurture and evaluate candidates
Communicate with potential hire throughout the recruitment process
Communicate and work together with our recruitment manager
Verify job experience and execute online background checks
Requirements
Excellent written and spoken English
Good writing and speaking skills in, at least, one another European language
Experience working as a Talent Acquisition Specialist, or in a similar role
Experience in sourcing candidates using online services, social media and professional tools (such as LinkedIn and Github)
Education and background in a related field